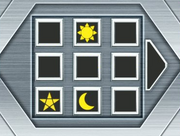 Below are the Safe Passwords for Escape Rooms... Except that Clever Me forgot that the Safe Escape Passwords are apparently Randomly Generated for Each Player. If you're Super Stuck, there's no harm in trying, right? (There's only like approx. 14,000+ possible combinations.)
Note: If you're totally serious about guessing a room's password, consider that it will only ever consist of three squares which are not blank.
If you seriously needed the Safe Escape Password to the Elevator, you are a joke.
Now I'm expecting the sequel to have another clever drink puzzle.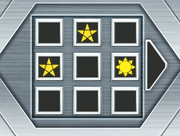 ..
Infirmary
Edit
Ironic that the room that has the most to do with medical attention has the greatest number of deaths...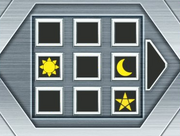 This one wouldn't have taken that long to guess...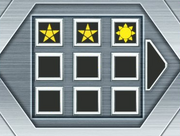 GAULEM Bay
Edit
It took me way too long to figure out what he was pointing too...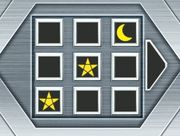 It shouldn't take long to get the rest of the passwords up, please be patient.